McTimoney Connect is an alumni group set up to connect professionals who live far apart, work in their own ways and have different experiences of training. The Connect group shares the same motivation, to keep the ethos of McTimoney alive.
This social association for graduates provides the opportunity to come together to catch up with old friends and meet new McTimoneys. Updates and invites will be provided on the various social events Connect will be arranging and there is the opportunity for members to host Connect events in their area.
This new group welcomes past and present graduates of any McTimoney chiropractic course, at any College, past and present. You do not have to be a registered Chiropractor to join this group. Retired and non practising members who wish to keep up with their colleagues are also welcome.
Connect is owned and operated by the McTimoney Trust, and forms part of the Trust's manifesto to preserve, promote and prove the McTimoney method.
Membership to Connect is free and open to all graduates of the McTimoney College of Chiropractic.

Connect members enjoy our Connect eNewsletter, details of external CPD opportunities as well as reduced rates to the Connect events which are held across the country on a regular basis.

If you wish to join Connect, please email

connect@mctimoneytrust.org

and your details will be added to our secure database.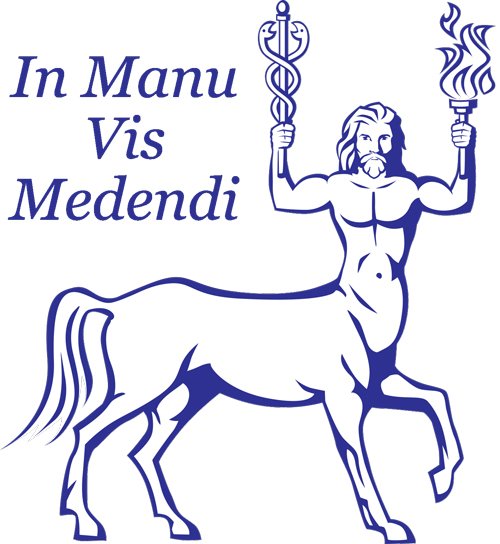 Useful links:
United Chiropractic Association

Association for McTimoney Practitioners

Scottish Chiropractic Association

European Council on Chiropractic Education

The Association of McTimoney-Corley Skeletal Therapists
British Chiropractic Association
Chiropractic Patients Association
Royal College of Chiropractors
McTimoney Chiropractic Ireland
World Federation of Chiropractic (WFC)
Chiropractic Association of Ireland (CAI)
London South Bank University (LSBU)
Chiropractic Research Council (CRC)
National Institute for Health and Care Excellence (NICE)
Royal Osteoporosis Society (ROS)
Federation of Small Businesses
The Federation of Holistic Therapists (FHT)
AECC University College - CPD opportunities
Stress Illness Recovery Practitioners' Association - SIRPA
Register for Animal Musculoskeletal Practitioners
Anglo European College of Chiropractic
Society for Promoting Chiropractic
World Congress of Chiropractic Students (WCCS)