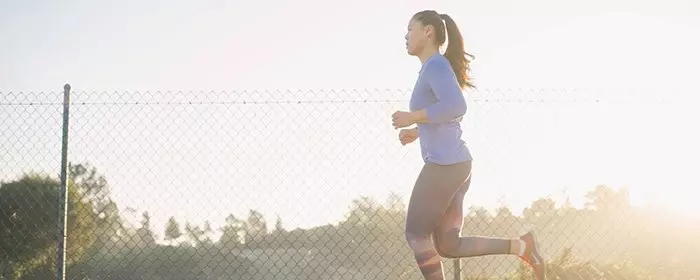 Annual Review
The McTimoney Trust's Annual Review 2017-2019
The Trust's Annual Review 2017-2019 captures the wide range of activity being undertaken by the Trust. Highlights include another successful Student Awards programme, an exciting oral history project to capture the fascinating history of John McTimoney and the imminent launch of the community clinics which will make the benefits of McTimoney Chiropractic accessible to all. The Review also details the Trust's new alumni group, Connect - a fantastic way to stay connected with your McTimoney colleagues past and present!
Download the PDF using the link below:
McTimoney Trust Annual Review 2017-2019
The McTimoney Trust's Annual Review 2015-2016.
2015/2016 has been an exciting year for the Trust with a range of new and existing projects. We are pleased to introduce our first Annual Review which details the Trust's recent activity and areas for future development.
The Review outlines our new Mission and Vision statements, gives details of another successful year for the Student Awards programme, looks at the rebranding of McTimoney Trust with our new logo and website, as well as details of other Trust activity undertaken during the year.
Download the PDF using the link below.

McTimoney Trust Annual Review 2015-16